Categories
Pick a link list to show here in your under Blog sidebar > Quick links link list.
Sidebar
You have a Tanfoglio / EAA Witness pistol and want to buy new grips, magazine, mag-pads, or just want to know what frame size you have? Tanfoglio indeed created quite a confusion by using two different frame sizes for their pistols and not marking that anywhere. Frame size determines grip sizes, ...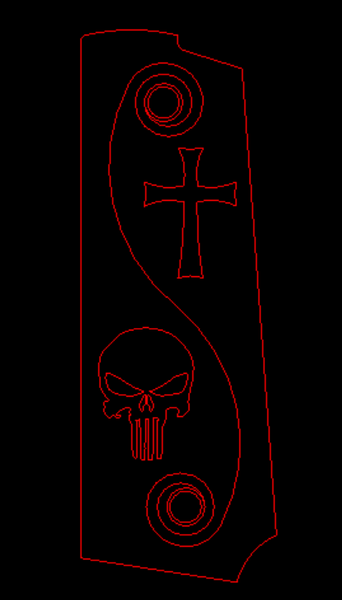 The new manuscript looks ugly.
  Snake scales don't look easy to process. What can I do better?This is an annoying problem!!!

Chat with Us